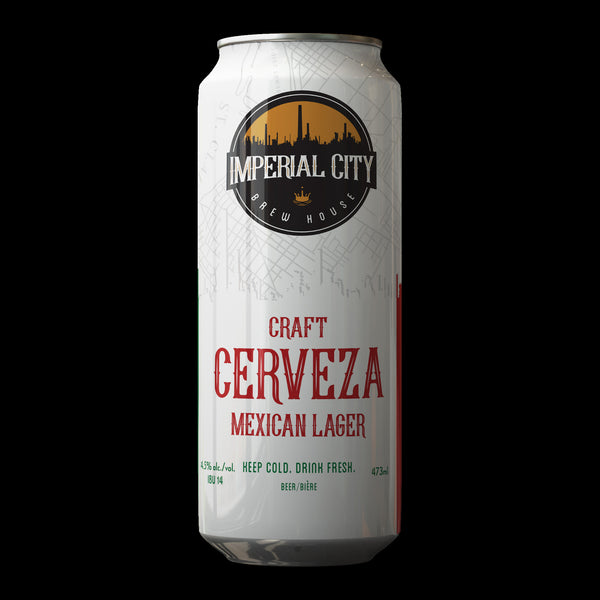 VITALS: 4.5%ABV 14 IBU
Our crystal clear Cerveza Mexican Lager is the perfect rooftop sipper, party pounder, or lazy river collaborator. Dry, clean, crisp, with sweet maize and Columbus, hop bitterness subtly playing. Best enjoyed with a squeeze of lime and accompanied with tortilla chips and a bowl of chunky salsa.
10¢ per can deposit included. Return for a refund where applicable.