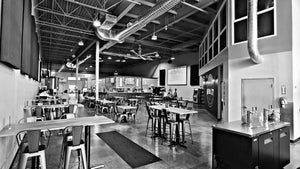 THE BREW HOUSE
Our large, industrial style taproom and patio is the is perfect place to stop in for a pint, or get together with friends. Whether you're a seasoned craft beer enthusiasts or even a new explorer, our friendly and knowledgeable staff are here to guide you on your delicious journey. Our passion for creating great tasting beer has helped shape our collection of bold, unmistakable, premium craft beers. Visit our taproom and grab some cans-to-go. Imperial City Brew House, your beer from here.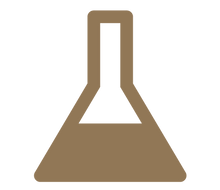 QUALITY INGREDIENTS
Our premium products are crafted using only the highest-quality ingredients, sourced from local producers first.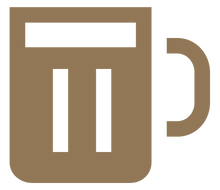 A PASSION FOR BREWING
Started as a homebrewing passion for craft beer, we pour that passion into every drop of premium craft beer we produce.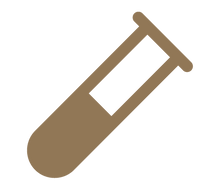 Unmistakable Taste
Using only premium quality ingredients to produce bold, unmistakable flavours, you're sure to love.
Also Available In Our Taproom