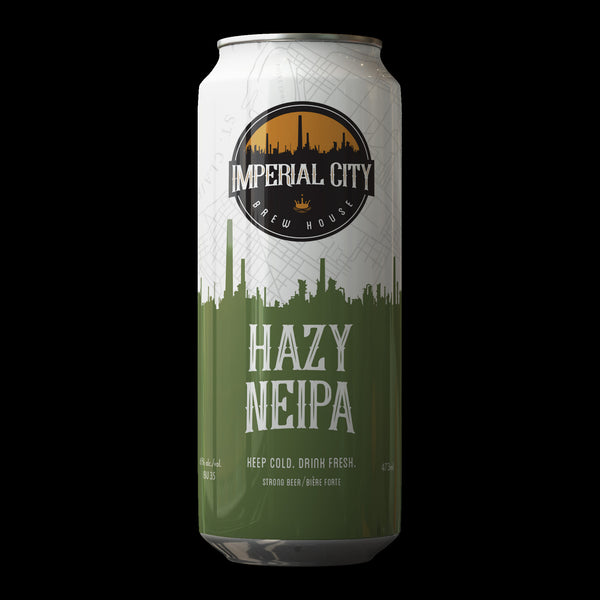 VITALS: 6%ABV 35 IBU
For the hop heads
Opaque haze in appearance derived from specific oats, wheat, and water chemistry. This brew bolsters a dense and creamy head, leaving behind a soft and silky mouth-feel. Expect an intense tropical fruit centric aroma and flavour. Our timely hop additions contributes to less bitterness than typical IPA's.

10¢ per can deposit included. Return for a refund where applicable.